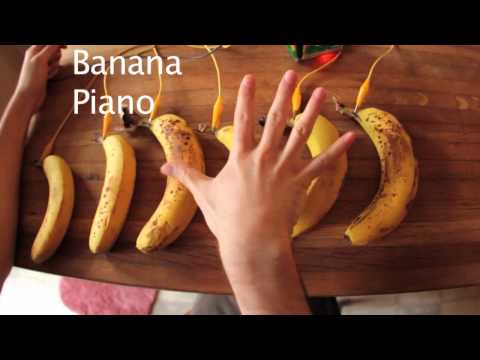 Makey Makey
An invention kit for everyone
The Magic School Bus Rides Again
Old classic renewed by Netflix
4D New York City
4D New York City Skyline Time Puzzle
Van Gogh in Clay
Complete clay hands-on kit
Amber's Atoms
The First Ten Elements of the Periodic Table
WoodFlair 3D Wooden Puzzle, Set of 3, Prehistoric
3D Wooden Puzzles by WoodFlair – 3 pcs Set
Young Scientist Club The Magic School Bus Engineering Lab
Create, discover, learn and experiment
Baby Sign Language.com
Helping parents communicate better with baby through sign language.
ReadingEggs
Engaging platform to teach children to read
Kodable
Programming Curriculum for Elementary
Purposeful Play
Simple activities to keep your children happy and helpful at home
Figur8.net
Child education and development blog. Nurture for the future.
Brillkids Little Reader
Teach your child to read with Little Reader!
Creative Schools
The Grassroots Revolution That's Transforming Education
Strider – 12 Sport Balance Bike, Ages 18 Months to 5 Years
We believe, if you can walk, you can ride.
The mask you live in
Documentary about masculinity and how boys are raised.
The Official Scratch Jr. Book
Help Your Kids Learn to Code